We are proud to offer the following
Featured Services
Wheel Building
A nice set of wheels really make a project; we can help!
Keep 'em Spinning
We offer a complete wheel rebuilding service, down to the last detail. We start by degreasing and cleaning the hub, then beadblast/polish/paint as required. From there, we lace new or your reconditioned rims to the fresh hubs. We can also replate any hardware, reline brake shoes, repair brake drum surfaces, supply wheel bearings and more.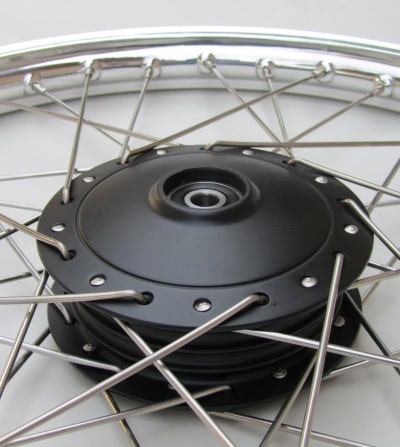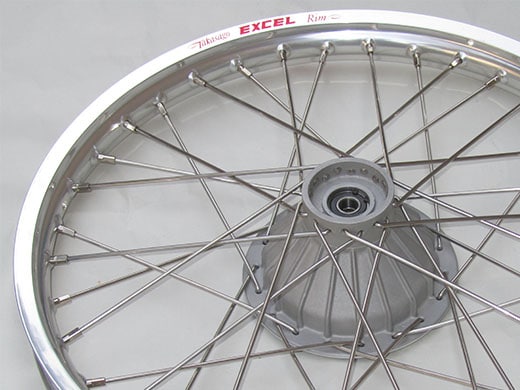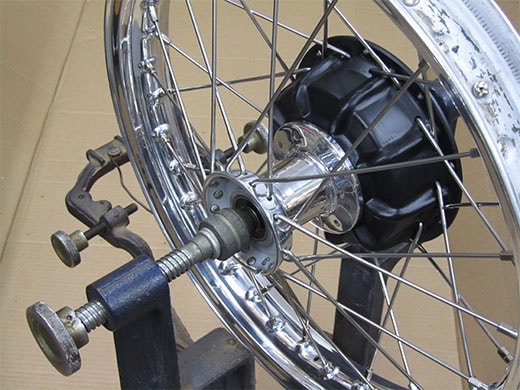 Plating and Polishing
Improve and protect existing parts;
these are
the processes which make your bike look great
Aluminum polishing
We provide a professional aluminum polishing service with beautiful results at competitive prices.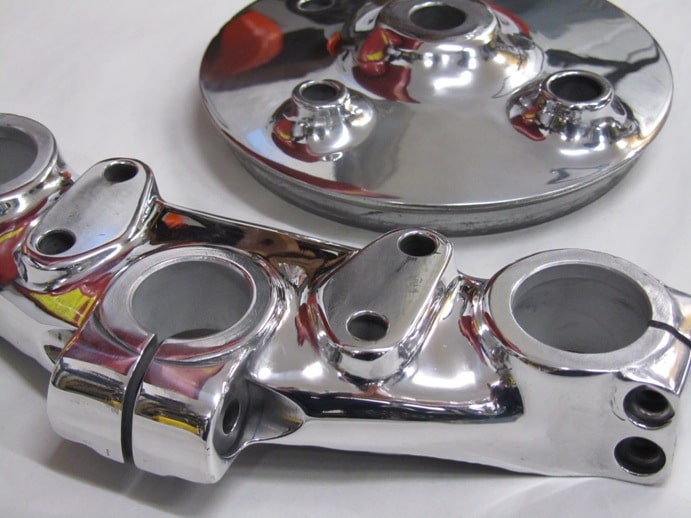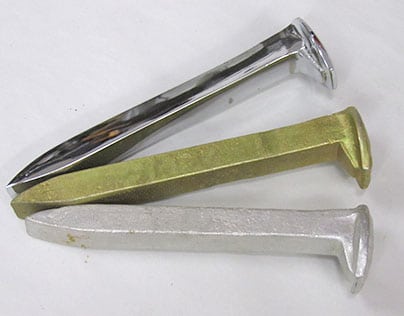 Plating
Restore your hardware with our plating services. Whether you require chrome, nickel, cadmium or zinc, we can help.
Engine Work
From Top to bottom, inside to out, we can rebuild your engine or assist with any of your Mechanical or cosmetic needs.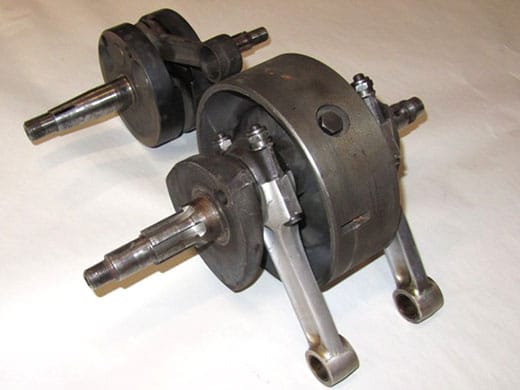 Crankshaft Rebuilding and Balancing
We can rebuild/true your pressed-up crankshaft, or have journals micropolished or ground. Please call with your specific requirements.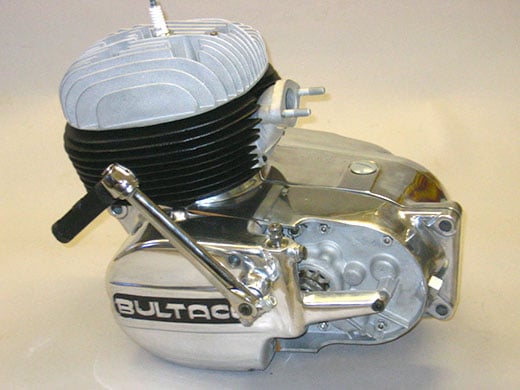 Professional Engine Rebuilding
Our engine rebuilds concentrate on mechanical excellence, but also excel in cosmetics. This Bultaco engine received disassembly, cleaning, beadblasting, polishing, crankshaft rebuilding, cylinder reboring, painting, rechroming, hardware replating, more careful cleaning and reassembly before reaching its new home. It's what we do!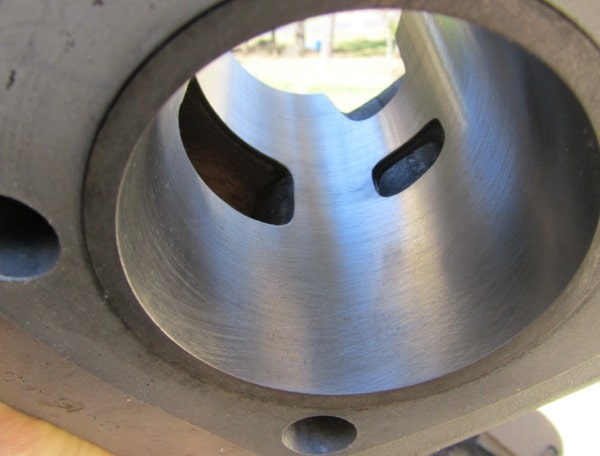 Cylinder Boring
Give your cylinder the best of attention. Straight, round bores, with the right amount of crosshatch for good oil retention and ring support, are the signs of a job well done. We can supply the piston kit for most common bikes.
Additional Services
unexpected details? We've got you covered.
For all the little extras that you may need; spacers, fender mounts, engine plates, valve seat installation, etc. we can provide mill- and lathe-work to your specifications. Call for details.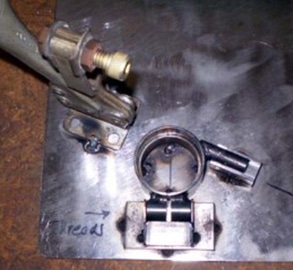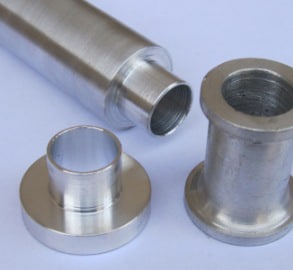 Beautify and protect with durable finishes.
Whether it's preparation for paint, or the final finish, our in-house beadblasting service features same-day turnaround and superb attention to detail. 
Powdercoating offers excellent resistance to corrosion, heat, fading and impact.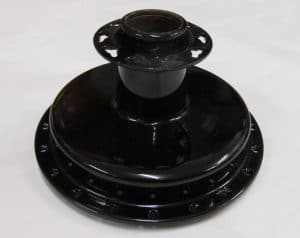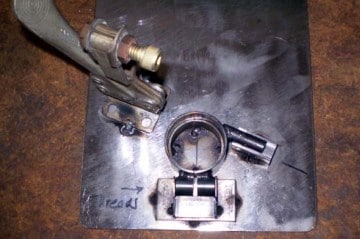 When building classic bikes, a person constantly requires items which either cannot be found, never existed in the first place, or need to be customized. Speed & Sport can solve your dilemma by making or modifying the parts you need. Give us call!
Tech Library
The Tech Library is designed as a "reference spot" for all of those unusual charts, tips, and items to assist you in working on your vintage bike.

Give us a Call
Phone 530/878-0700
Open Monday - Friday
7:30am-4:30pm Pacific Time
Email Us
info@speedandsport.com
Send us an email any time!
Order Online
We accept the following cards & services