Since 1963
The Early Days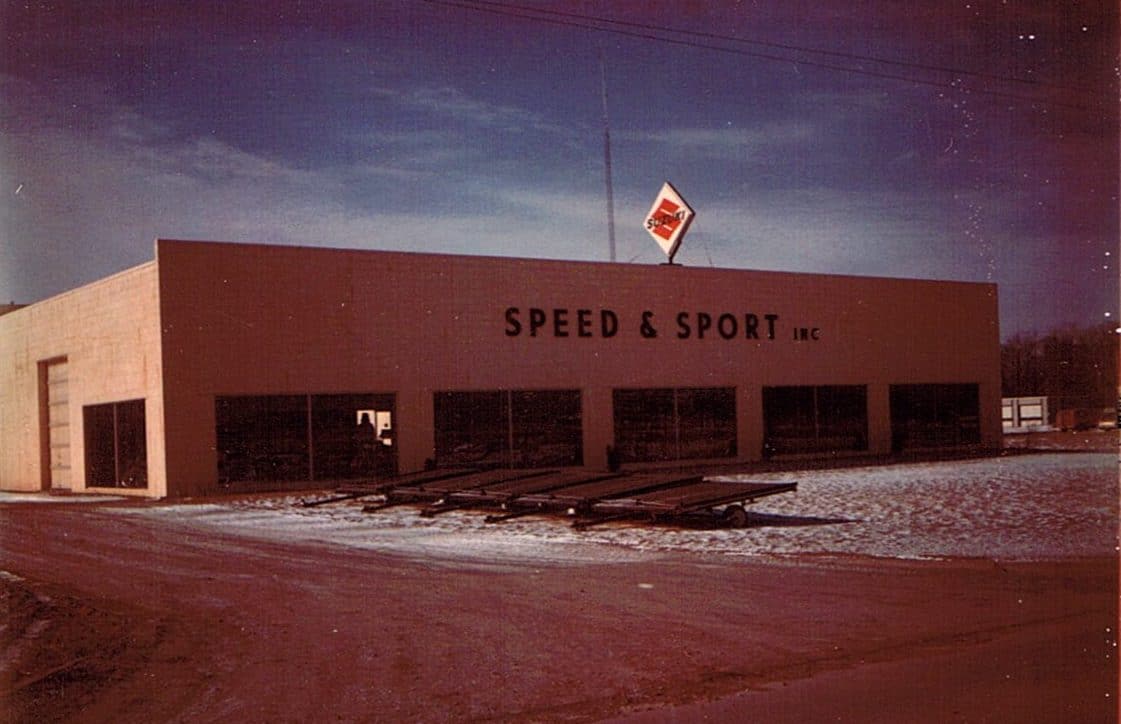 In 1984, their son, who had been immersed in motorcycles since birth, caught the vintage motocross and trials fever, and Speed & Sport focused on the emerging classic scene. Since that time, we've been full-time in the vintage bike business, offering mail-order parts and a variety of services to enthusiasts of all types of machines. Matt Hilgenberg has been running the business full-time since 1989, carrying-on the company tradition of friendly knowledge and expertise; give us a call today so we can help get you started on your project!
Our History
In 1963, Speed & Sport was founded by Gary and Judy Hilgenberg as an Ames, Iowa, Triumph motorcycle dealership. The line of new Suzuki motorcycles was soon added (as Suzuki dealer number 27 in the U.S.), as was Bultaco. Other minor brands were carried from time to time before the purchase of the local Yamaha shop in 1975.
In 1978, they sold the major part of the business and relocated to Arizona to concentrate on other commercial interests, while still owning a small British cycle shop.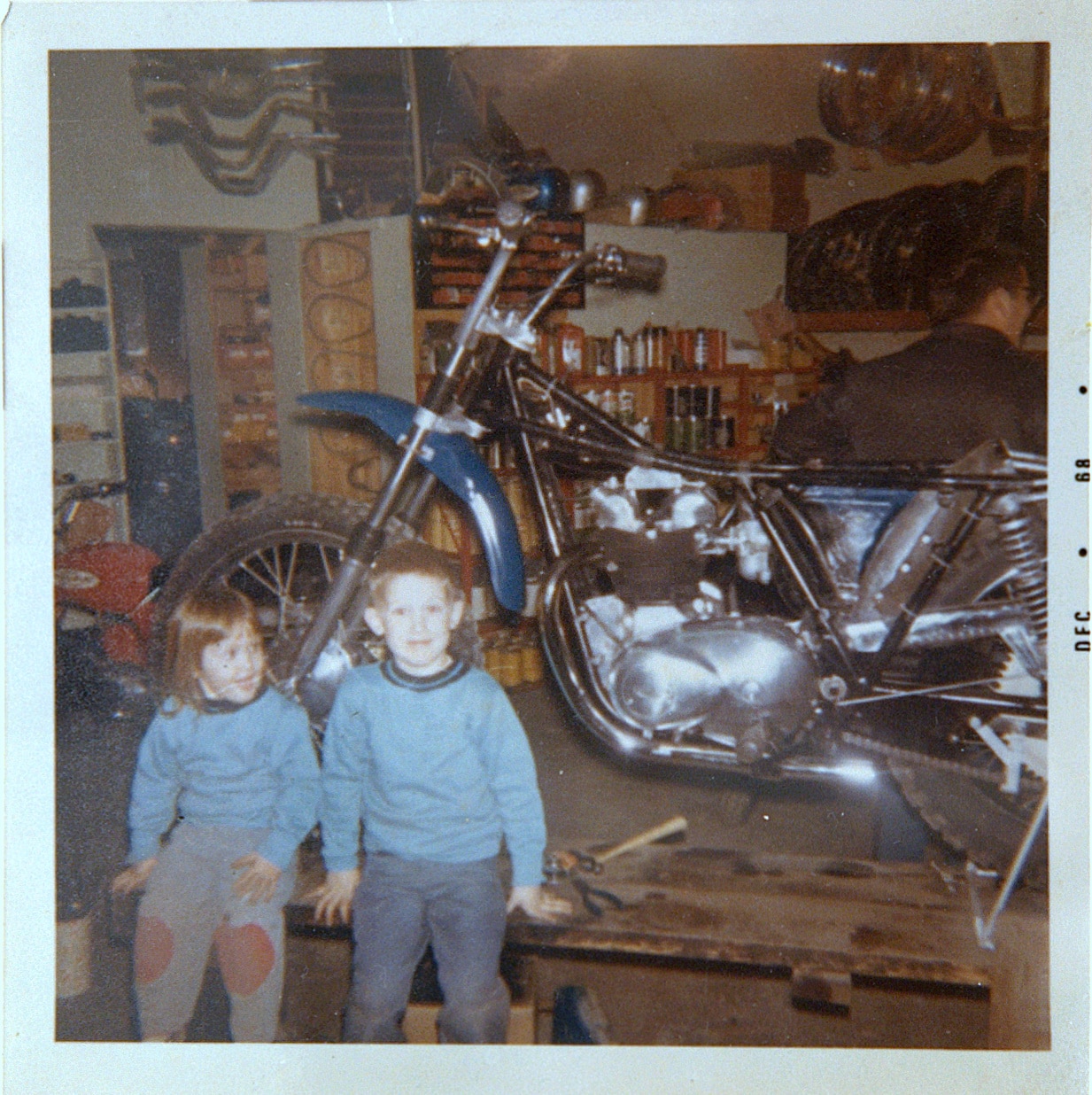 Diana and Matt Hilgenberg in the Ames, Iowa shop.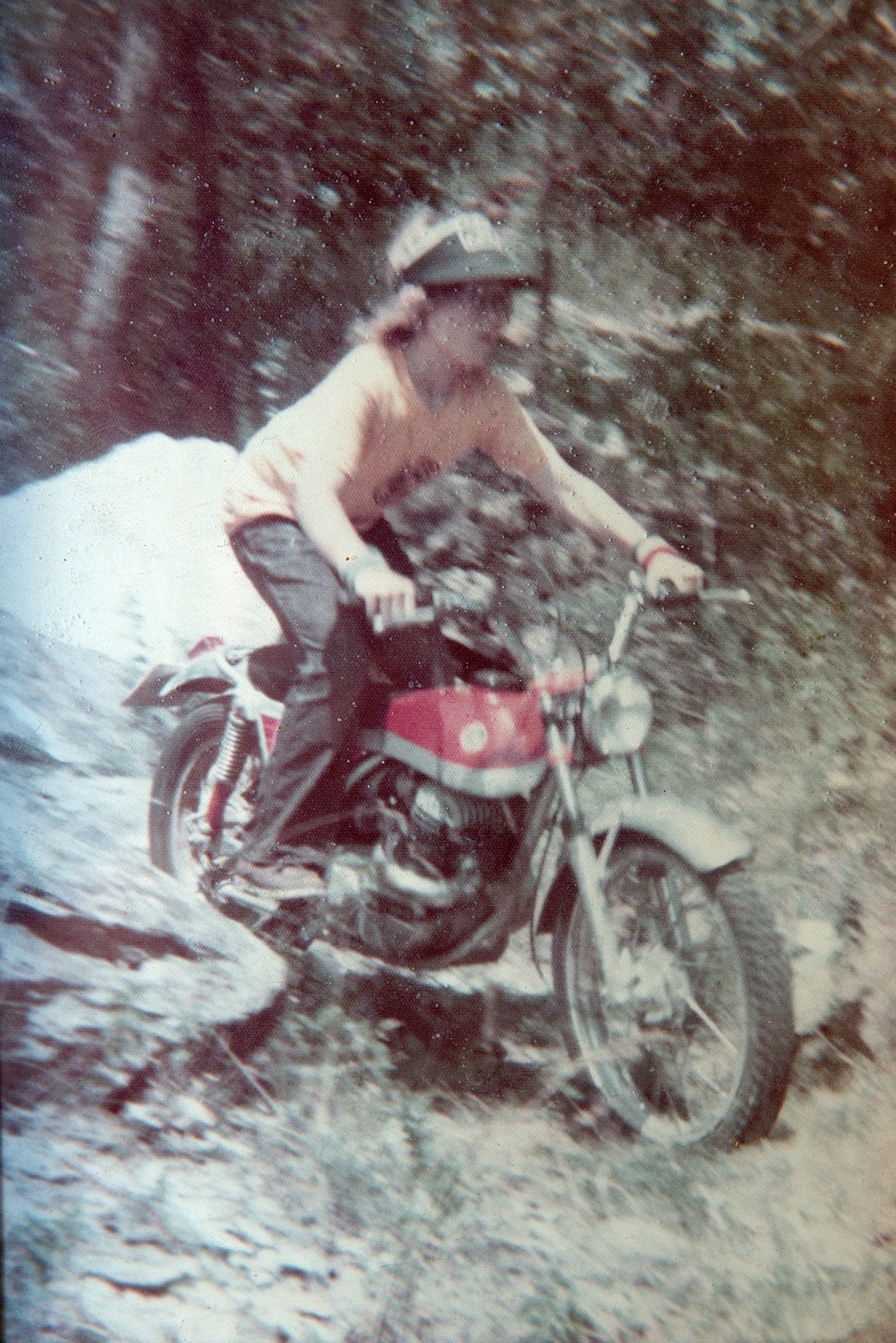 We've been active in vintage MX and trials since the late '80s.
However, as this 1974 photo of Matt
on a Bultaco Tiron shows, we have been riding trials for a while longer…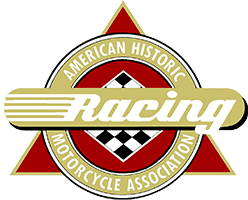 old bikes are our passion
Speed & Sport has been actively involved with the American Historic Racing Motorcycle Association (AHMRA) since its inception. AHRMA is a not-for-profit organization dedicated to preserving and displaying classic competition motorcycles mainly through competition. AHRMA-approved events take place across the US, and include roadracing, motocross, trials, dirt track and cross country. The calendar of events, rules and updates are posted on AHRMA's website.
Give us a Call
Phone 530/878-0700
Open Monday - Friday
7:30am-4:30pm Pacific Time
Email Us
info@speedandsport.com
Send us an email any time!
Order Online
We accept the following cards & services